Kagoshima tea organic hojicha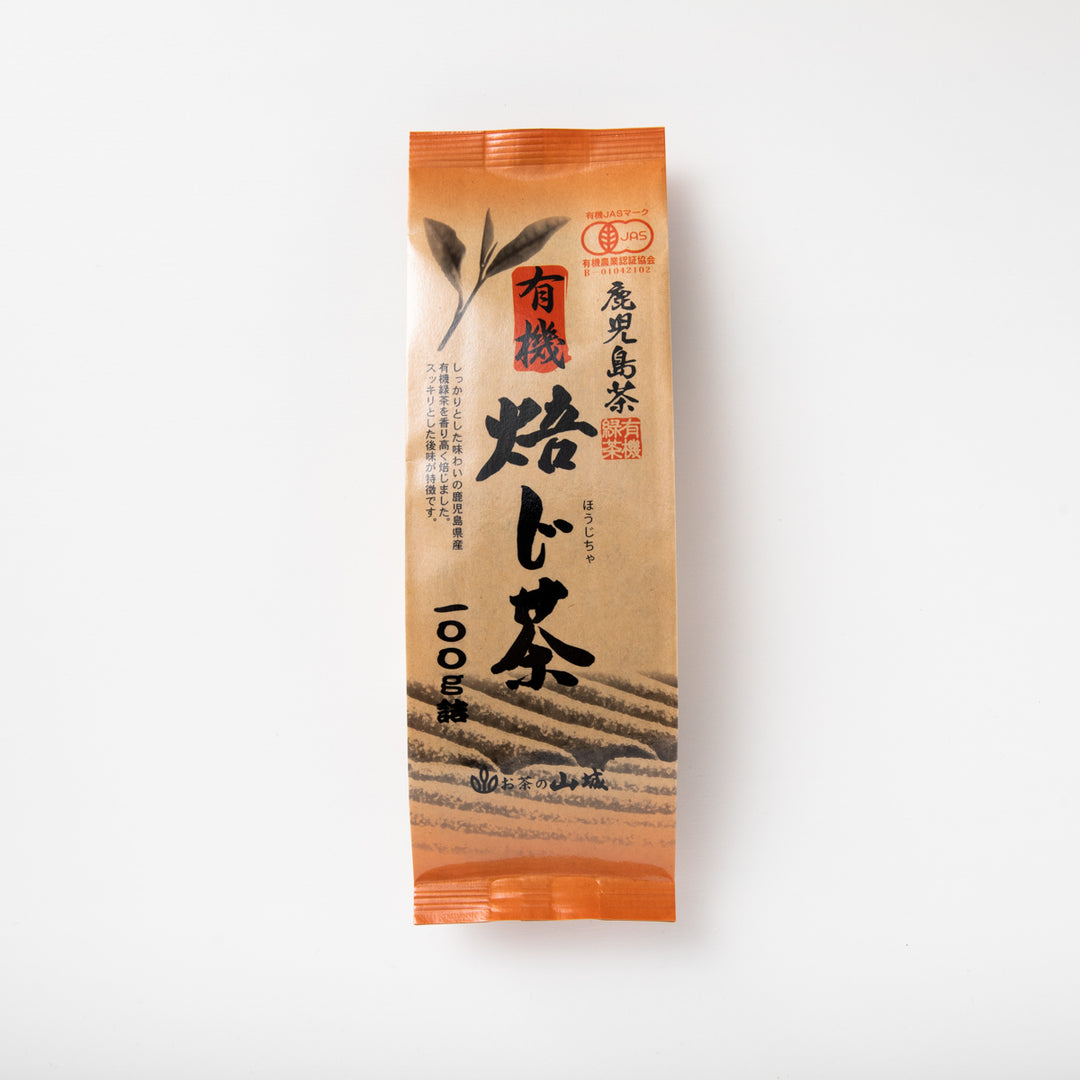 Organic green tea grown with great care by tea farmers is carefully roasted by a skilled tea master.
How to make delicious tea
① If serving 2 to 3 people, add about 4g per person. (For 100~150cc)
② Pour an appropriate amount of hot water (hot) from the pot, close the lid, and wait for about 20 to 30 seconds.
③ Pour the tea so that it is evenly concentrated and squeeze out every last drop.
Product information
Product name
Kagoshima tea organic roasted tea
name
organic hojicha
Raw material name
organic green tea
Origin of raw materials
Japan
Internal capacity
100g
Preservation method
Please store away from direct sunlight, high temperature and humidity.
Seller
Yamashiro Bussan Co., Ltd. 4-24-6 Minamihorie, Nishi-ku, Osaka
【delivery】
Kuroneko Yamato

【postage】
・Free shipping for purchases over 3,240 yen (tax included).
・If the purchase amount is less than 3,240 yen (tax included), the following shipping charges will be charged.
Hokkaido: 1,540 yen (tax included)
Okinawa Prefecture: 2,200 yen (tax included)
Other prefectures: 770 yen (tax included)

【method of payment】
credit card
We also recommend this product