Carefully selected tea leaves from Uji Tea Village in Kyoto.
The Yamashiro region in southern Kyoto Prefecture is said to be the birthplace of matcha, sencha, and gyokuro. Yamashiro Bussan has been producing high-quality tea since its establishment in Wazuka Town, Kyoto Prefecture, which is the ``hometown of Japanese tea'' and is also a famous Uji tea production area.
What is Yamashiro Bussan?
100% Uji tea
Authentic hojicha latte
Contains powdered brown sugar
A highly aromatic roasted green tea latte powder made with 100% Uji green tea. Uji tea is characterized by its mild taste and elegant aroma. You can adjust the sweetness by adding powdered brown sugar.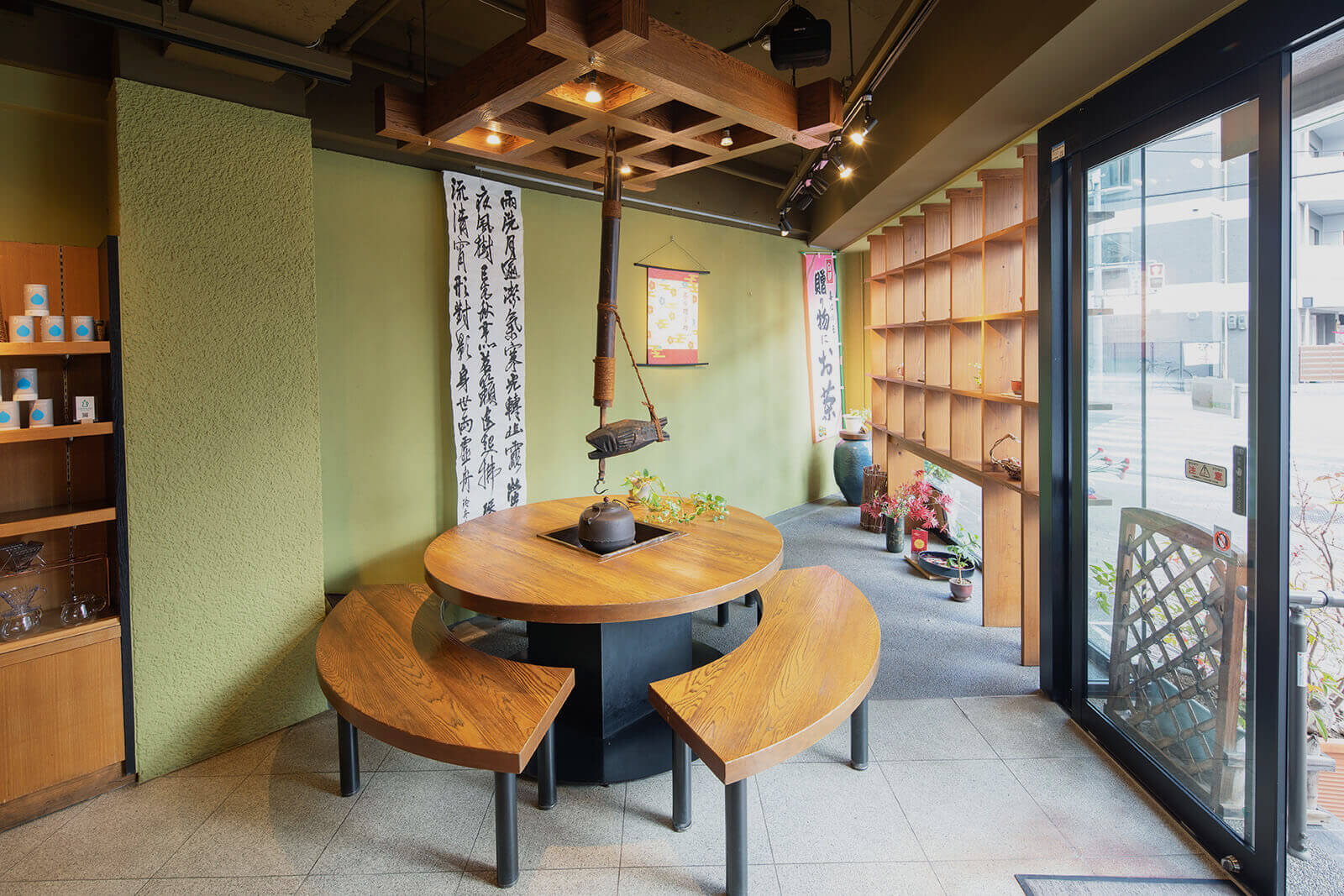 Directly managed store "Tsujijuan"
Yamashiro Bussan supports the activities of the NPO Hospital Football Association.
For more information
Yamashiro Bussan Kyoto Factory acquired ISO 22000:2018, an international standard for food safety management systems, in August 2022.
Scope of certification registration: Finishing processing of tea (green tea, hojicha, brown rice tea, etc.), tea bag processing, bagging processing, gift setup